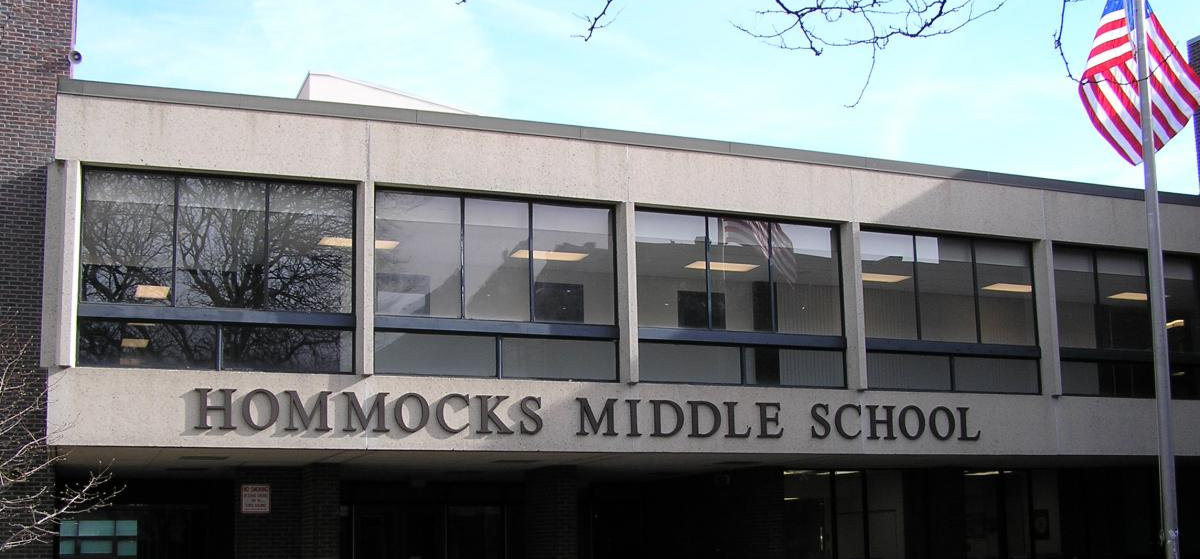 Presidents' Letter
Dear Hommocks Community:
It is incredible to think that we are already in March and the half way through the school year.
Thanks to the generosity of our parent and teacher donations along with PTA membership dues, students participated in two exciting assemblies namely Dancing with the Teachers in January and a musical performance of Four Score and Seven Year to celebrate Black History Month in February. Up next is a performance by the Alvin Ailey Dance Company in March.
The Hommocks PTA Executive Board was also able to approved six teacher grants that cover areas such as literacy, the arts, family and consumer science and our counseling department. Again we were able to award these grants due the funding from our parents and teachers.
We would like to remind you that it is never too late for you to join the Hommocks PTA for this school year as you can see all the funds we receive help provide resources and experiences for our students and teachers that go above and beyond the school curriculum. Membership dues are $15 per family and teacher.
Please click here to join or donate.
We are also hosting our annual Heritage dinner on Thursday, March 15th from 7pm to 9pm. The evening will be filled with music provided by the Hommocks Singers and the Hommocks Pop Ensemble, delicious food from around the world provided by our families who want to share their heritage, raffles and a silent auction and the winners from the writing contest will be announced. Please click here to RSVP and sign up to bring food. An evening not to be missed!
Please remember to like Hommocks Middle School page on Facebook for up-to-date photos and information.
Si tiene alguna pregunta en español, por favor contacte a Oscar Fernandez (646-761-8364) o Angela Rodriguez Miles (arod1031@verizon.net).
Best,
Karen Rozanes and Sally Cantwell
Hommocks PTA Co-Presidents